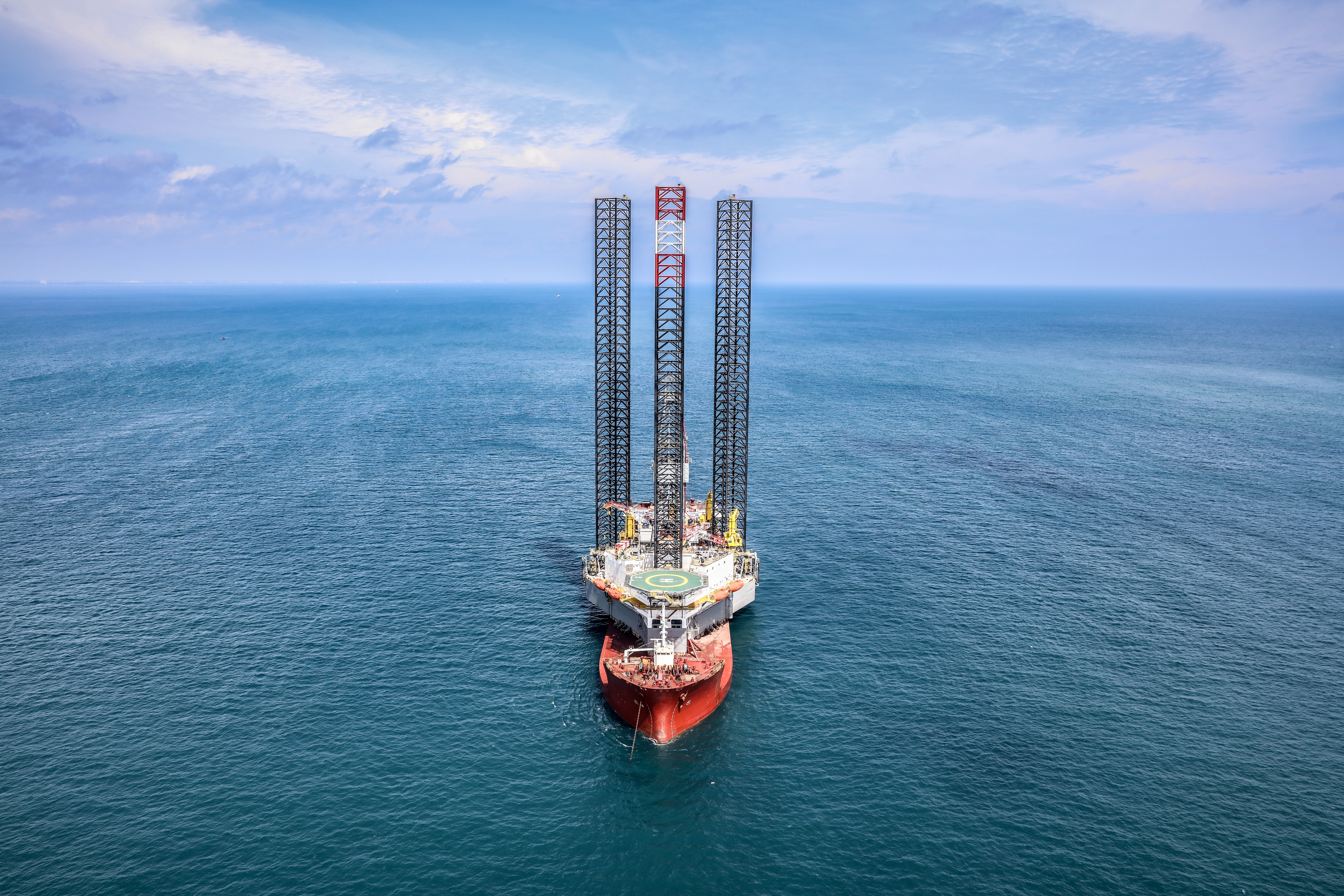 Martime Services
Asset Ownership And Vessel Investment
Whether you are looking to purchase your first vessel or your fiftieth, vessel management is a time and labour-intensive task. Select a reliable, experienced vessel consultancy provider and let us take care of your crewing logistics, commercial charter seeking / management and technical oversight.
At OOL, we have an extensive understanding of the challenges new owners face. Our cost effective and safe operating model supports a turnkey package or a part solution for clients wanting to step back (or level up) certain aspects of their fleet management.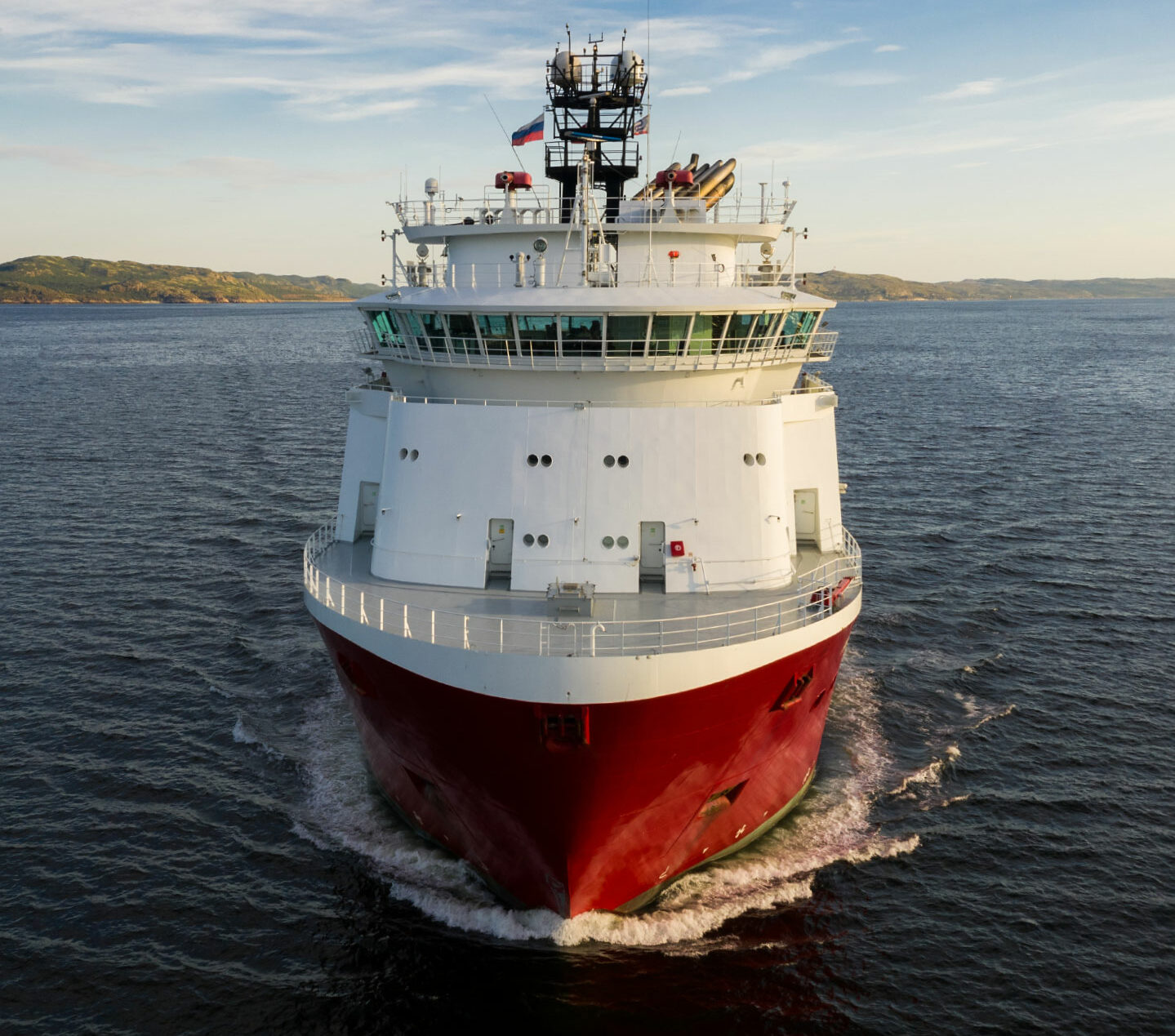 Case Studies
CPower Vessel Charter & Inspection
CPower contracted Colebrook Offshore (CBO) to source a suitable vessel for their project commencing October 2022 at Hollandsee Kust Zuid, a wind farm located ~18-35 kilometres off the Dutch coast in the North Sea.
View more Case Studies
Renewables Consultancy & Business Support
In December 2021, Foss, a Saltchuk Company, contracted CSO Marine Group (CSO) to provide renewables consultancy and business support following a significant offshore wind project award.
View more Case Studies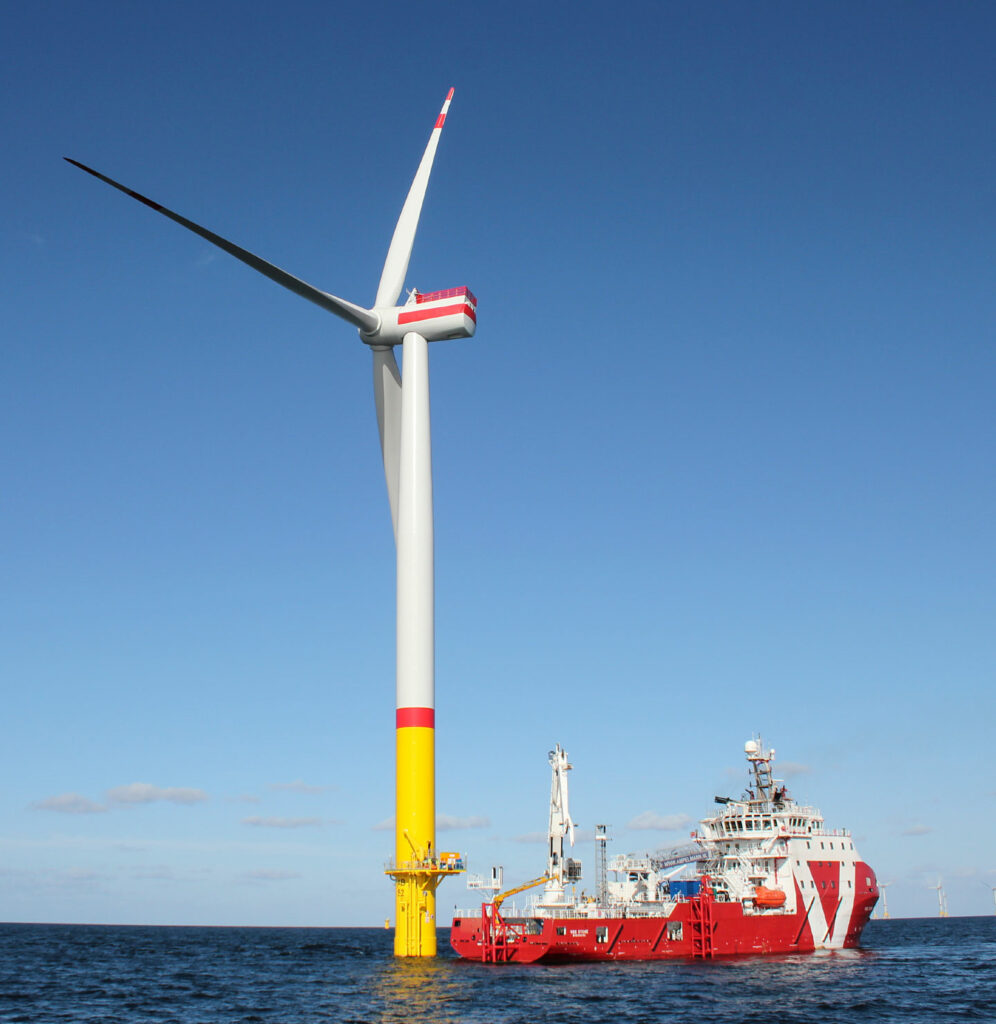 Let us ensure your project's success
With a range of experience, we approach projects from every angle, providing clients with a 360° view of the solutions available.
Contact us to find out more.