Offshore Operations
Offshore Operations is a UK-based offshore wind and marine renewables support business offering a portfolio of operational and technical management and consultancy, agency, and ancillary services.
The company was formed out of a market demand for a dynamic well-connected support services provider, with extensive vessel and manning experience at all levels of the supply chain.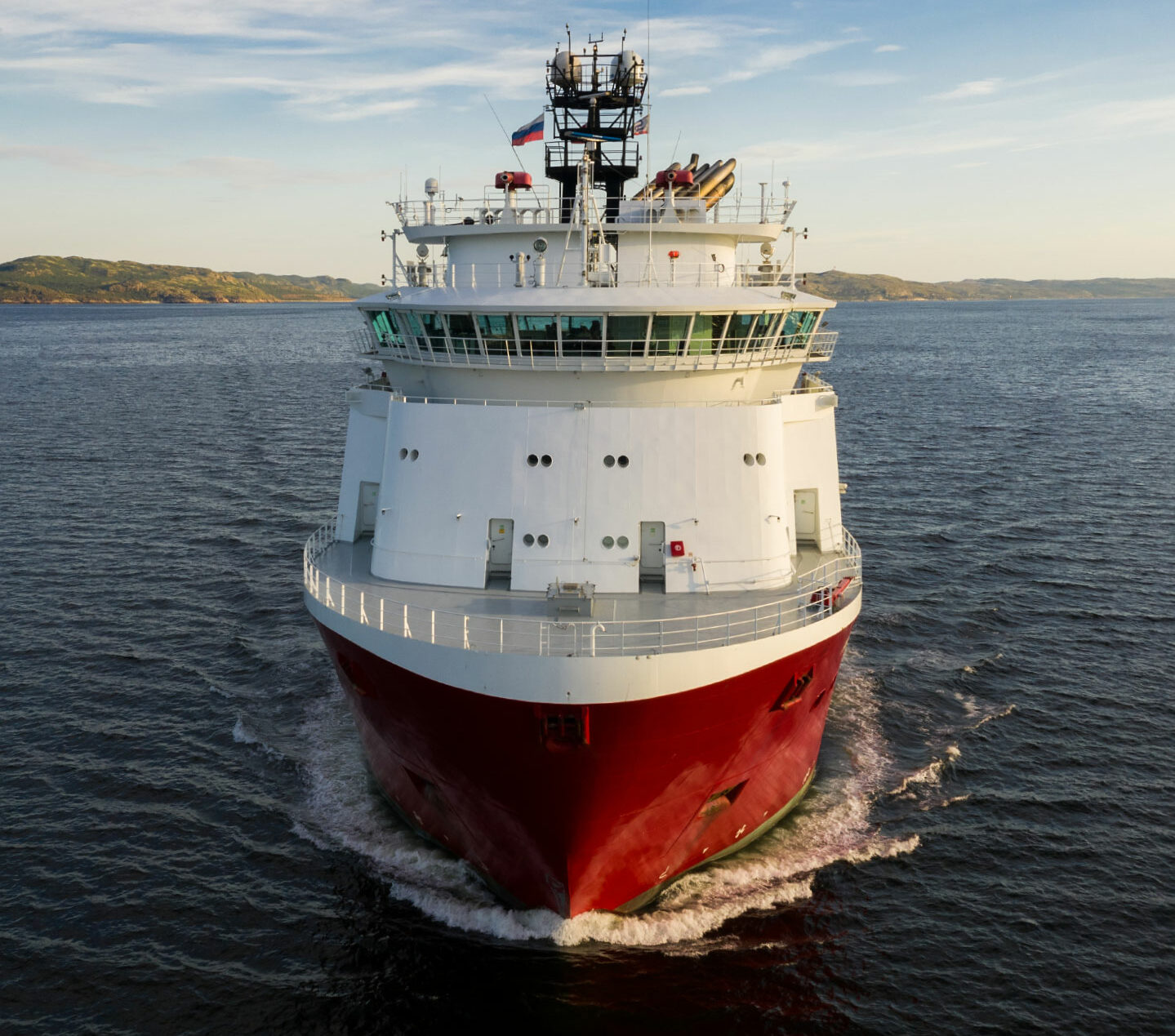 The Leadership Team
Josh has more than 15 years' experience in the offshore sector focused on operational delivery of projects and vessels in the most challenging environments, having started his career as a Marine Engineer working across pleasure and commercial vessels.

In early 2012, Josh began working for CWind, part of the Global Marine Group, as an Offshore Technician and was quickly promoted to Offshore Supervisor, eventually leading to his final role as Director of Operations for the company.

During his time at CWind, Josh headed up the CTV fleet during the transition from Owner-Master to sole Ownership and management by the Global Marine Group. His roles covered ownership of the CTV Fleet, Offshore Project delivery and the GWO Training business as well as supporting CWind in Asia and America's emerging offshore wind markets.
Our Company
Based on our decades of experience and knowledge within the marine operations sector, we work with clients to add value to their organisations through efficiency identification and operational excellence.
Offshore Operations was founded by Josh Brennan and the CSO Marine Group. It boasts a diverse team with extensive experience delivering technical and operational solutions to the on and offshore energy sectors.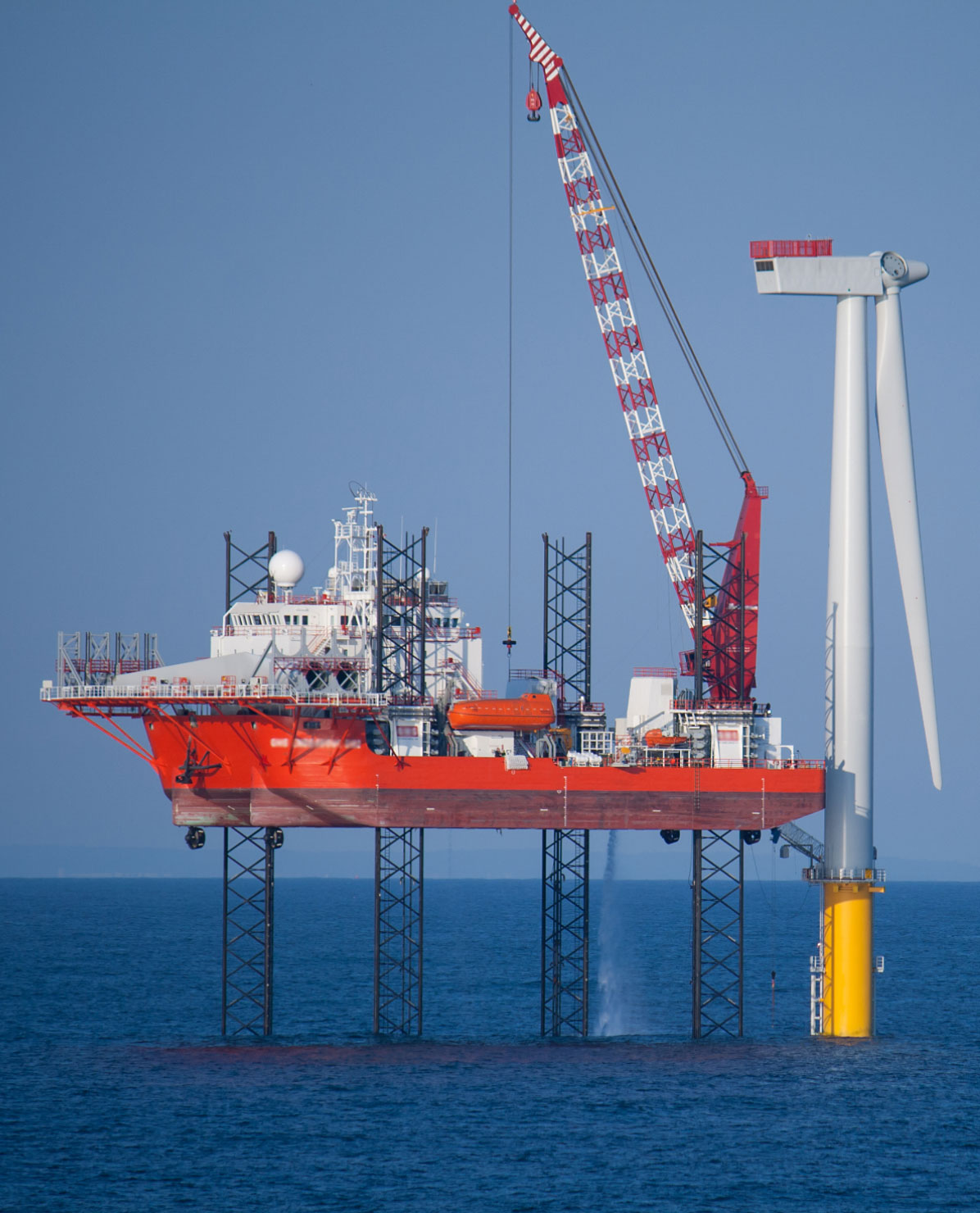 Let us ensure your project's success
With a range of experience, we approach projects from every angle, providing clients with a 360° view of the solutions available.
Contact us to find out more.