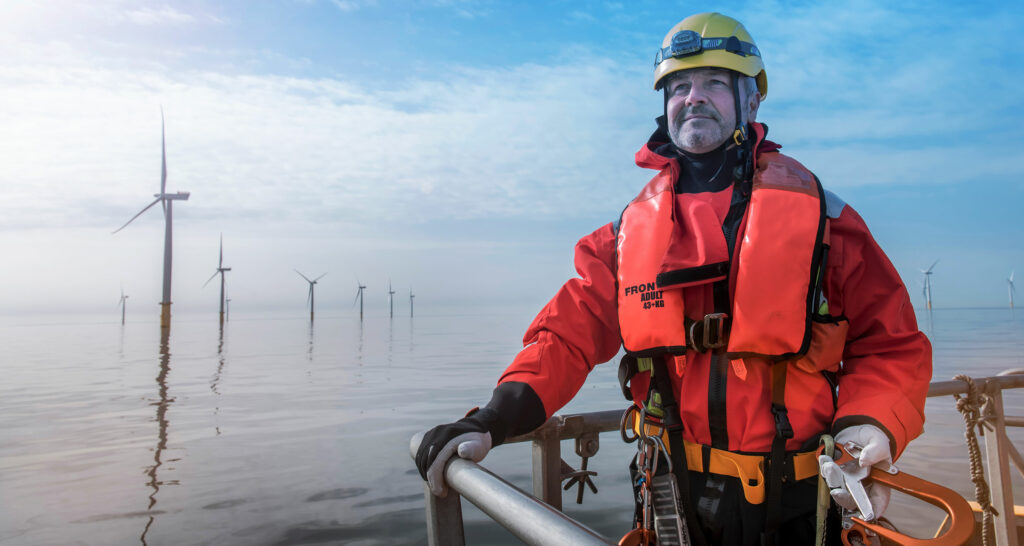 Offshore Operations' manning and recruitment services are provided by a dedicated team of experienced recruitment and HR professionals, with an extensive talent pool prepared to mobilise at short notice.
Recruitment & Manning Services
Job Roles
Through our extensive network, nurtured over more than 15 years in the renewables industry, we have access to a range of operational and technical talent able to mobilise within 24 hours of your request.
Each candidate is thoroughly vetted by our resourcing team to ensure they hold the necessary qualifications and experience for the role, as well as exemplary references.
Offshore Operations is MLC 2006 certified and all of our crew are fully insured with crew abandonment insurance.
Job roles we recruit for:
Master
Mate
Chief Engineer
Chief Officer
1st & 2nd Engineer
1st & 2nd Officer
Heavy Lift Supervisor
Senior Dynamic Positioning Officer
Crane Operator
Deckhand
Motorman
AB
And many more…
We source fully qualified, experienced offshore personnel same-day for a range of offshore vessels including, but not limited to:
Whether you need crew for a PSV, jack up vessel, workboat or heavy lift vessel, we will provide experienced and skilled crew to suit.
With decades of experience in the offshore wind, maritime and renewables industry, we have developed a strong network of highly qualified personnel, meaning we can offer a cost effective and efficient solution, regardless of how complex your requirements.
Offshore Operations is one of the only recruitment companies to solely focus on the marine renewables sector, but unlike others, our team has real-world experience offshore.
Simply put – we have a deep understanding of not only the industry, and the roles within it, but the skills and experience required to complete the work to the high standards our clients are accustomed to.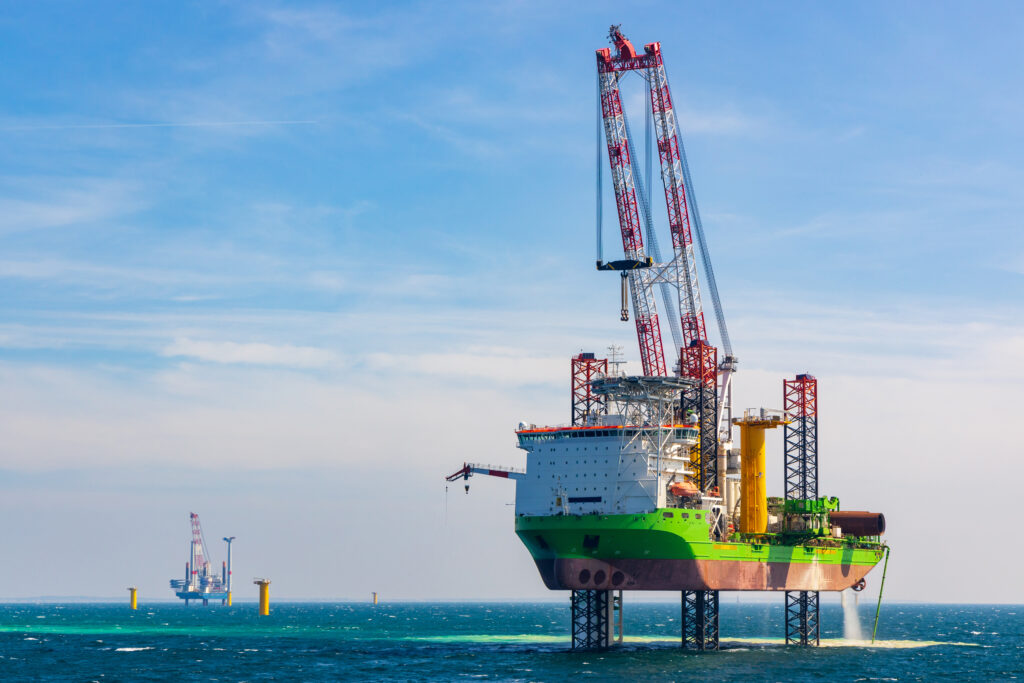 Recruitment & Manning Services
A Full Range of Recruitment Services
Our complete 360° package covering payroll, visa, and mobilisation takes the hassle out of crewing and recruitment. Whether you require employment solutions or contingent labour, we have you covered.
In collaboration with our sister company, Colebrook Offshore, we also provide a complete vessel charter and crew manning solution.
Services available:
CV review
Interview process
Skill set and competency validation
Right to work status, immigration, and visa management
Secure storage of personal details, emergency contact information and medical history
Training and competency monitoring, including certification validity
In-house training courses
Work allocation, travel, accommodation planning
Days worked, timesheet verification and approval
Allocated PPE, tools and equipment management
End of contract management and feedback process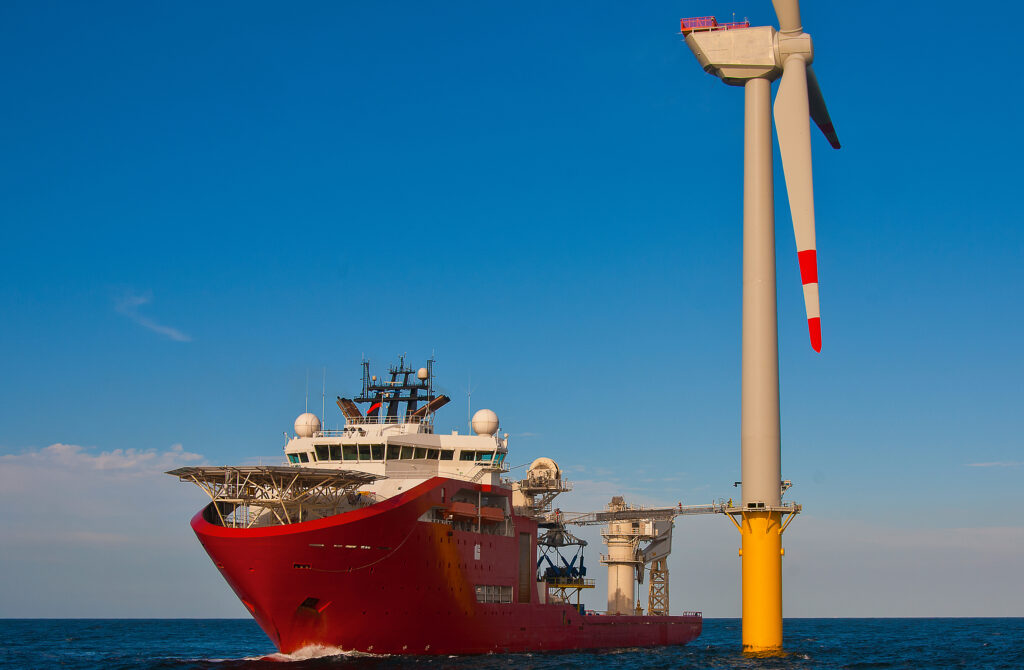 Recruitment & Manning Services
Full Visibility
The 2022 UK Offshore Wind Skills Intelligence Report lists that the offshore wind sector supports over 31,000 jobs, a 16% increase on the year before.
According to the study, by 2030, the industry will employ over 97,000 people in the UK (61,000 direct jobs and 36,000 indirect) – an increase of 213% over the course of the next eight years.
CSO Marine Group's vast industry intelligence provides reliable insight into how this increase will impact staffing and training requirements, enabling us to resource the right talent for the future.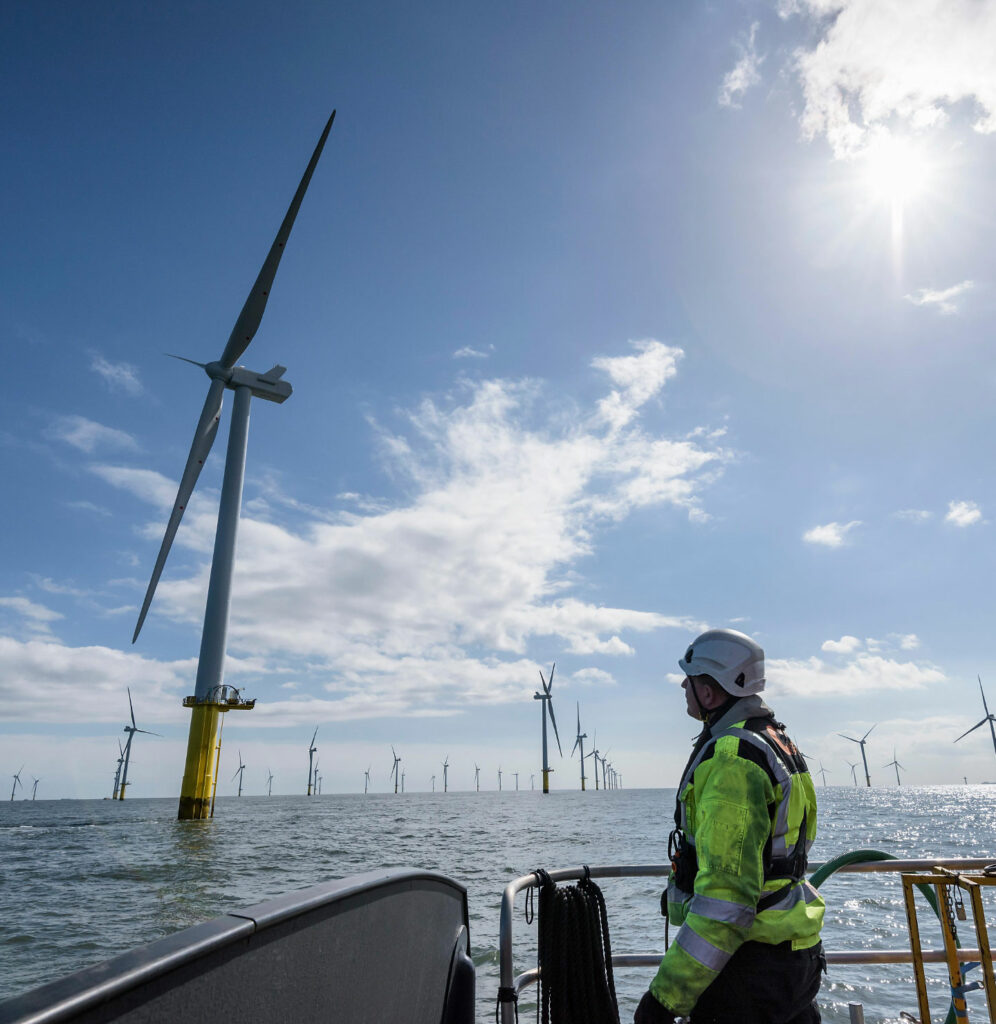 Recruitment & Manning Services
Our Transparent Process
Offshore Operations utilises an integrated recruitment software with advanced applicant tracking, providing a transparent and timely process for our clients.
Our intuitive software enables efficient, secure cloud-based processing of applicant data, with advanced skill benchmarking to ensure we are recruiting and retaining the highest quality candidates for each project.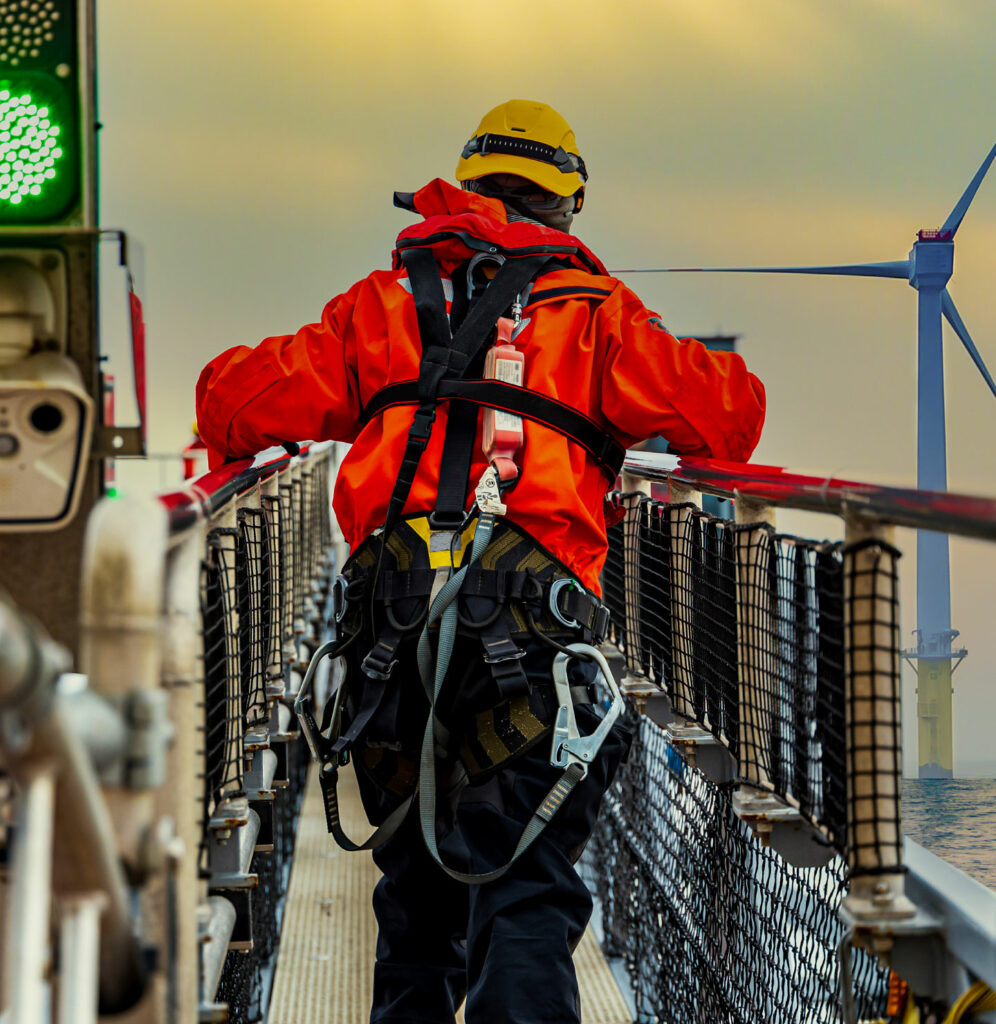 Send us your CV
Looking for a role in Manning? Tell us what you're all about and send us your CV.
Once we receive your CV, a member of the team will be in touch.
Let us ensure your project's success
With a range of experience, we approach projects from every angle, providing clients with a 360° view of the solutions available.
Contact us to find out more.