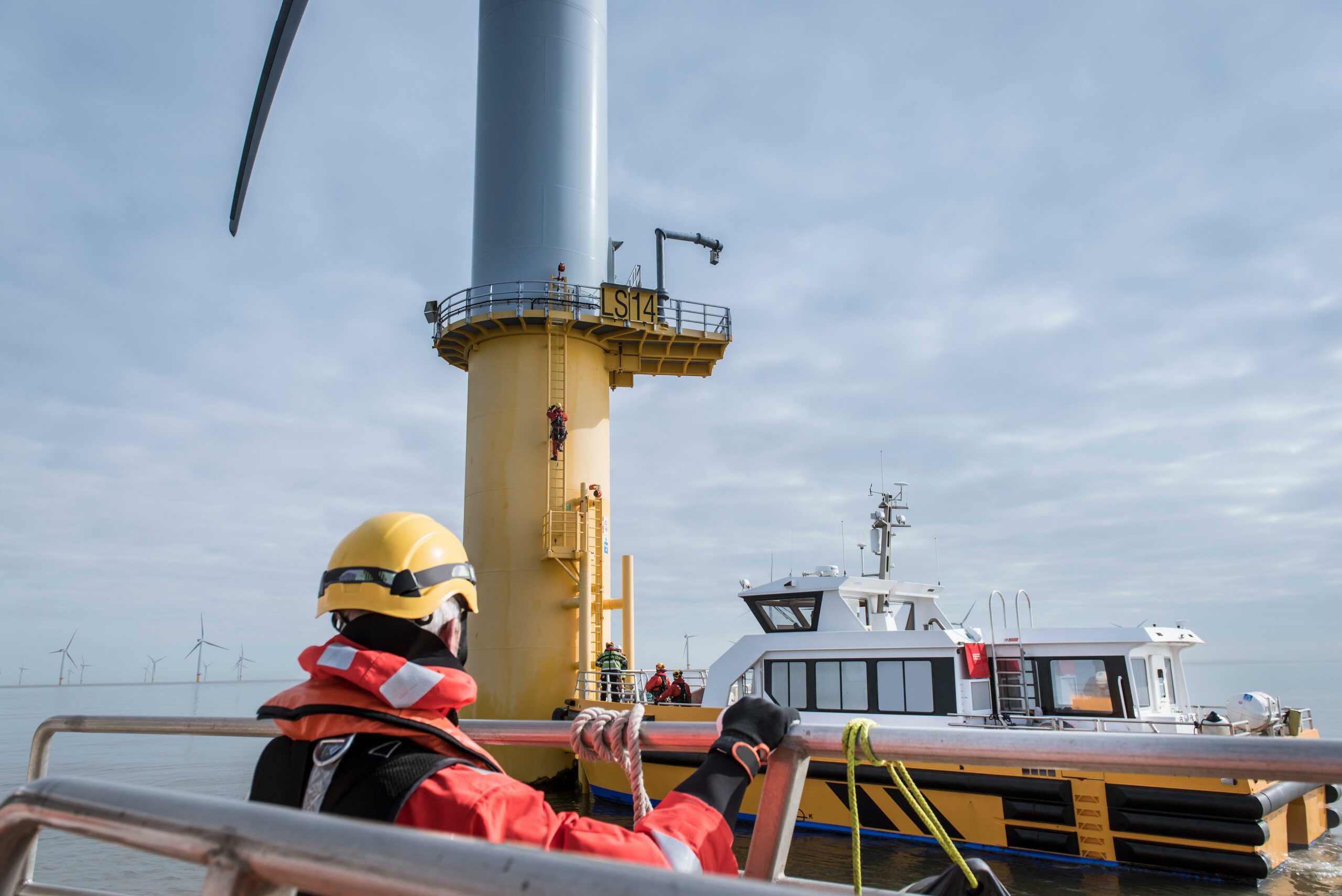 Martime Services
Logistic Support & Vessel Management
Working alongside our sister company, Colebrook Offshore, a specialist renewables shipbroker, we offer charter support from initial requirement to commencement, ongoing charter support and management of the vessels on projects including handling all audits, harbor dues etc. We have a strong first-hand understanding of what it takes to run a successful project offshore and we know that seamless vessel operations are pivotal to this, with our track record of both the most attractive commercial offer for the most suitable asset spread, coupled with first-rate operational management and project support. We remove the burden and bring an optimised solution to your project and our team will integrate seamlessly with yours.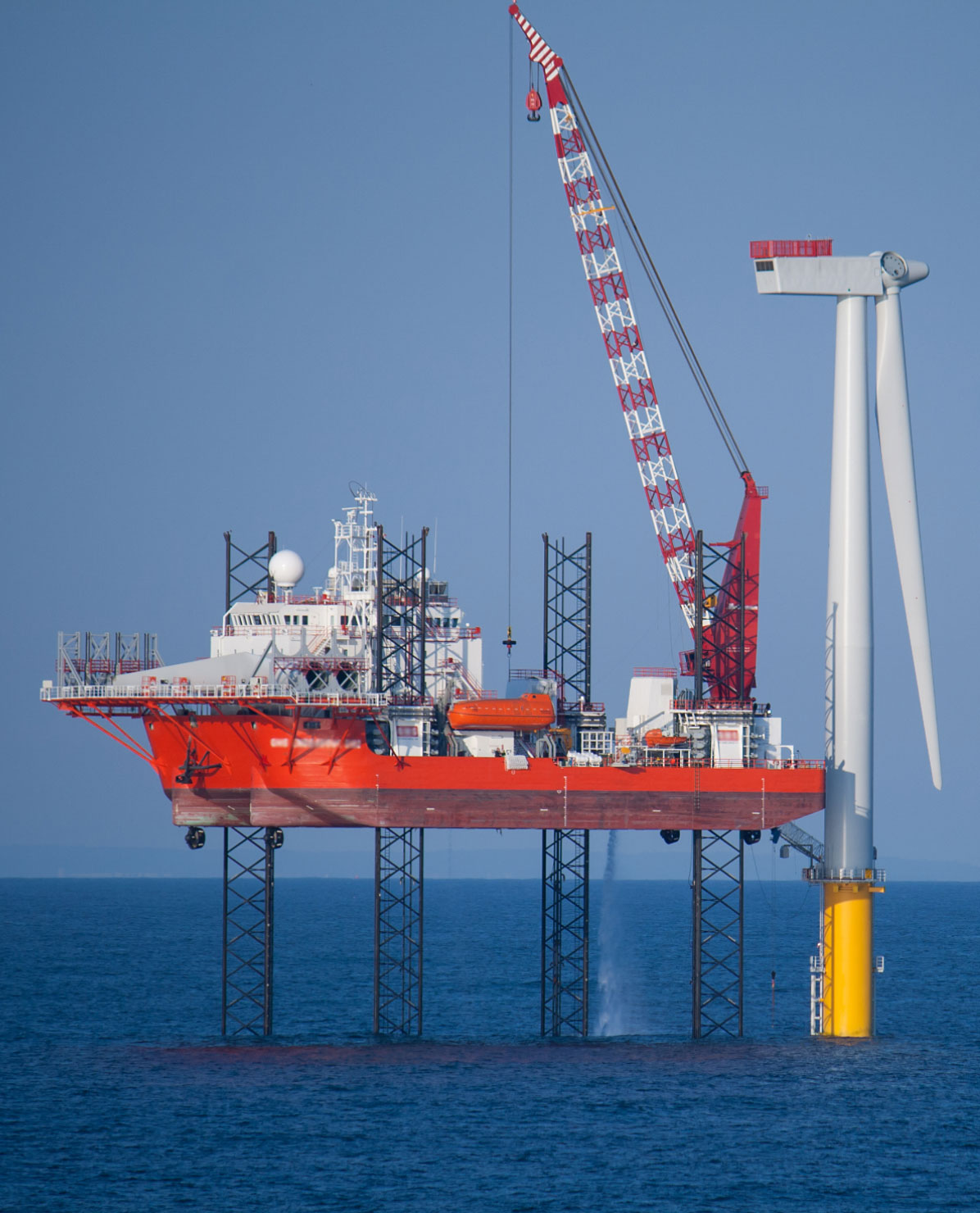 Case Studies
Pre-Purchase Due Diligence
In January 2022, Offshore Operations Limited (OOL) was contracted to complete 24 vessel technical inspections and a commercial review, as part of a pre-purchase due diligence package.
View more Case Studies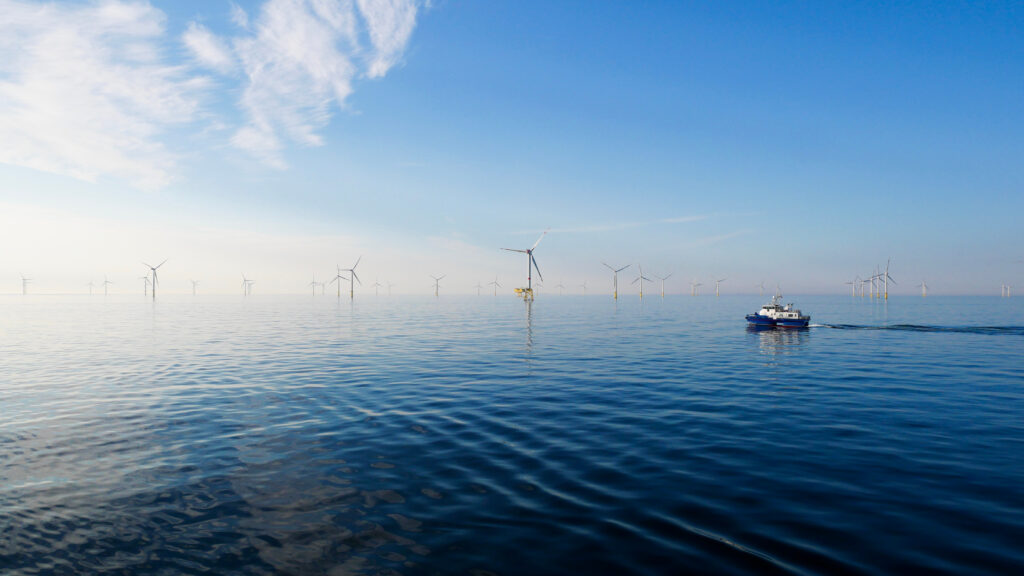 CPower Vessel Charter & Inspection
CPower contracted Colebrook Offshore (CBO) to source a suitable vessel for their project commencing October 2022 at Hollandsee Kust Zuid, a wind farm located ~18-35 kilometres off the Dutch coast in the North Sea.
View more Case Studies
Let us ensure your project's success
With a range of experience, we approach projects from every angle, providing clients with a 360° view of the solutions available.
Contact us to find out more.